A-list EVENT PACKAGES
ZANTE'S HOTTEST EVENT TICKETS
A-LIST EVENT PACKAGES ARE BROUGHT TO YOU BY ZANTE'S LEADING PROMOTORS
The Best Music
Zante's Biggest DJ Line Up 2024
World Class Events
Hosted at Zante's Premier Venue's
Guaranteed Sell Outs
By Experienced & Reputable Promotors
Zante's Unmissable Main Event
MK, Ben Hemsley, Sam Divine, Solardo, Hannah Laing and many more expected Summer 2024
Party in Style On a 3-Tier Super Yacht
Zante's Most Requested Event Ticket
Nathan Dawe is back 2024
Expect unbelievable scenes at IKON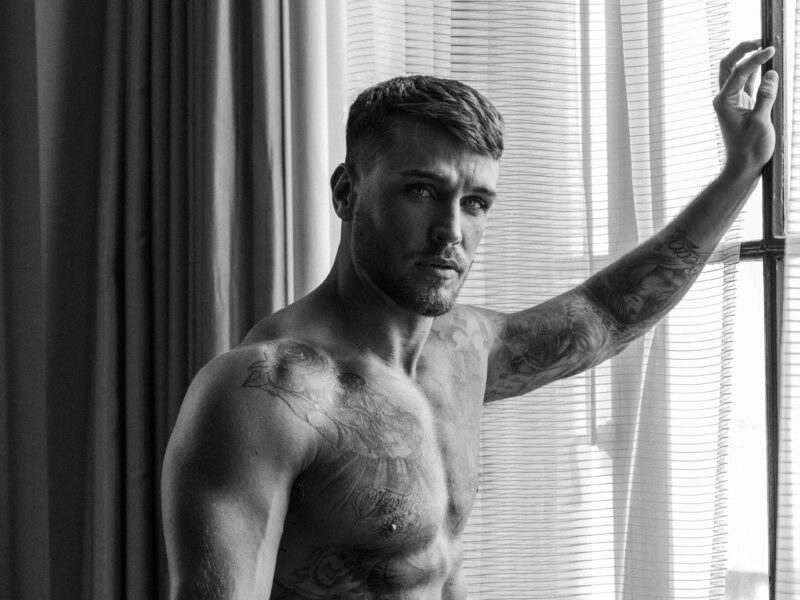 Tuesday nights peak season
VIP Cabana's & Beds Available
The Best Boat Party in Zante
200 Girls + 200 Boys
Premium Alcohol Only
Enjoy Stunning Scenery as you Cruise round Zante onboard the VVIP Yacht Party.
VIP Table Bookings
Discounted Premium Bottles with our 2024 Discount Wristband
VIP Options for all Events
Big Day Sessions Summer 2024
Experience Summer Festival Vibes
The White Party Is The Biggest Show in Zante
A-List Gives You The Biggest DJ & Artist Line-Up's Every Summer
All A-List Events are Established & Successful
Deposits are Fully Refundable
Over 10 Years Experience Running the Biggest Events in Zante
A-List Event Packages Include
The White Party
Enjoy summer festival vibes, world-class entertainment and a line-up of the top house DJ's in the world hosted at the simply sensational, newly-built Karma Day Club.
The White Party has the biggest budget DJ Line-up in Zante every Summer and is simply an unmissable experience.
MK, Sam Divine, Ben Hemsley, Solardo & Hannah Laing all expected Summer 2024
VVIP Yacht Party
Why is VVIP the #1 boat party in Zante?
Hosted on the best floating venue available in the Zante harbour, our custom built 3-tier Super Yacht puts VVIP in a different league to your average Zante booze cruise. This is a stylish, modern vessel that's comfortable for 400 people to move about and dance onboard
Enjoy quality music, premium alcohol and a banging party as you cruise Zante at sunset – it simply doesn't get better than this in Zante.
Nathan Dawe Tour
It's no exaggeration to say this is the best clubbing experience in Zante – it pops off like nothing we've ever seen. Chart topping DJ Nathan Dawe drops the bangers, MC Missin Lync calls the shots on the mic and with special guests like Aitch, Headie 1, Jaykae, Bru-c, Window Kid, Young T & Bugsy and Swarmz turning up to shut it down this event gets wild!
* New for Summer 2024 we also have Tom Zanetti, Joel Corry and more special guests on Tuesday's nights *
Big Night Out
Dress for a mess this is an essential summer holiday experience. Many people leave their clothes at home and turn up in their bikinis and swim shorts as bubbles, CO2 and tons of confetti rains down upon you.
You need one messy night in Zante. This is it. A-List have a range of other club nights you can customise your package with if bubbles aren't your thing.
Privilege Discounts
A-List Event Packages are brought to you by VVIP Zante and all tickets come with the VVIP Privilege wristband which saves you money at the best bars, beach clubs & restaurants in Laganas and also on some epic daytime excursions.
Our experienced resort team are at your service to ensure you experience the best of Zante. From VIP airport transfers to private speed boat hire we've got everything you need for an awesome holiday in Zante covered.
Practice makes perfect
Book with Confidence
A-List Zante events are brought to you by VVIP Zante and The White Party who have organised the biggest events in Zante for many years with hundreds of thousands of happy customers.
We are based in Zante with an office on the main Laganas strip, a resort team of over 20 experienced workers and Summer 2024 will be our 11th year as Zante's #1 event package. Practice makes perfect. When you book A-List you can bank on well organised, sold-out events with a legacy of success you can see for yourself on our video page.
* A-List is the ONLY package with a line-up 2024 *
Summer 2024 is going to be heaving –  if you don't book the big events before you leave you risk serious disappointment and financial pain as commission is always added by ticket sellers and shops in resort. Reserve online direct with VVIP Zante and AVOID commission completely.
If you haven't booked your holiday, sign up to our Zante 2024 newsletter below to get all the news & DJ line-ups as it drops and of course stay abreast of all developments. Check out our Zante guides to see what's hot and what's not. If you have booked get your A-List package reserved ASAP.
Get the 2024 DJ Line-Up
Zante 2024 discounts & DJ line-up news - get it now!
Avoid sold-out events and save money
VVIP are the ONLY company in Zante who refund.
Pick up tickets from our office in Zante or we deliver.