A-List Privilege Club
Enjoy the BEST of Zante
Our mission is for you to get the most from every day of your Zante holiday. There's so much more to do than get drunk in bars and fall out of clubs. Zante is a beautiful island –  so it's vital you shake off your hangover and enjoy some daytime adventures!
We've worked in Zante for many years and know all the best places to go – and with 20,000 people choosing A-List every Summer for their events we've sorted some decent discounts for you.
Karma Day Club
Day club culture has finally arrived to Zakynthos! Karma Day Club is the freshest new venue in the party resort of Laganas and is without a doubt the new place to be seen on the island.
Launched in Summer 2022, Karma is HUGE with a massive swimming pool, a 15ft diving platform, swim up pool bar, shisha cafe, large restaurant and a VIP sunset terrace.
Located right in the middle of Laganas the poolside vibes are immaculate and the good news is – you're invited!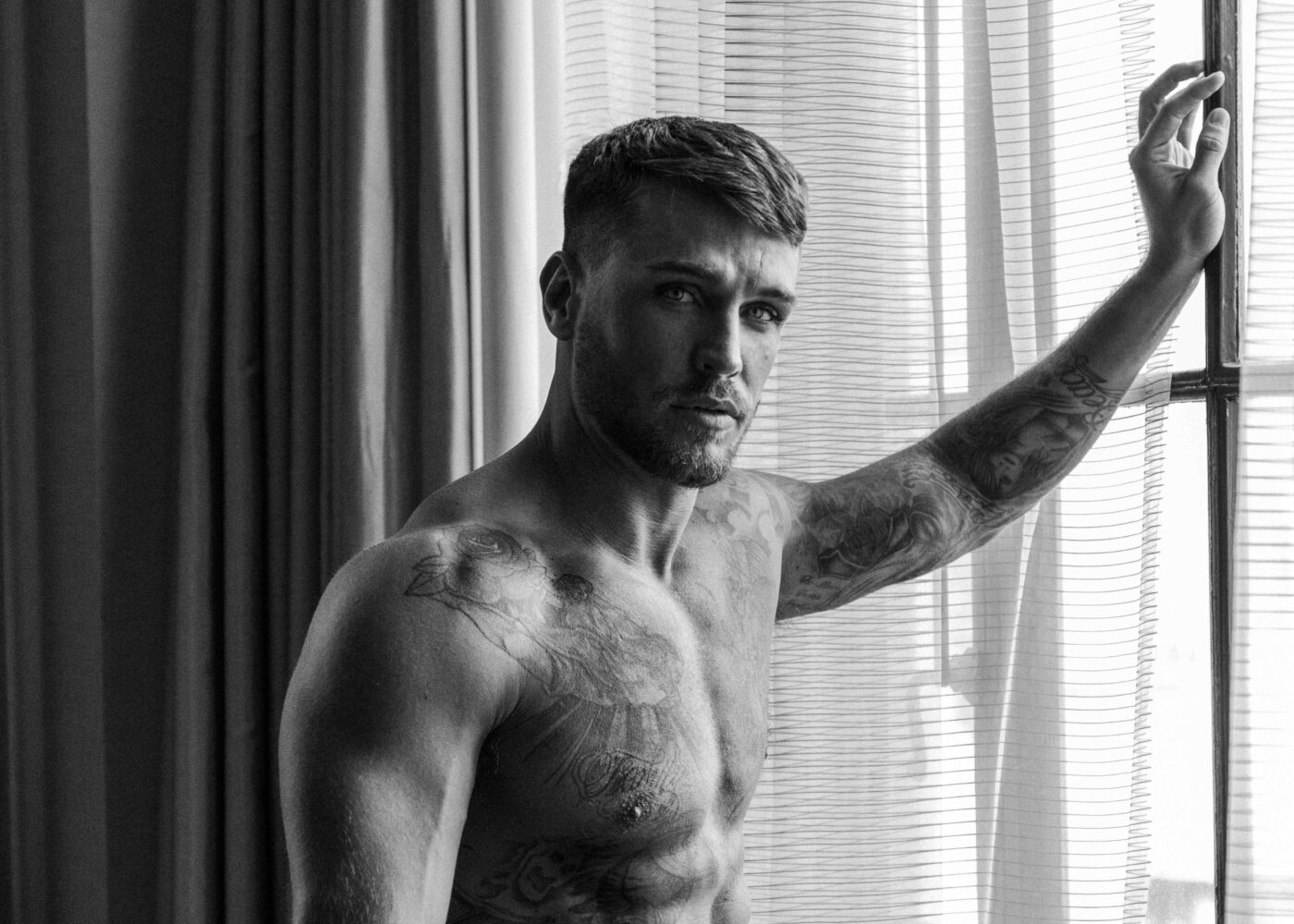 Brave Tuesday's
Exclusive for A-List Zante guest's 2024, enjoy a pool party at Karma Day Club with free entry and credit at the bar then head down to IKON Club where Tom Zanetti will be jumping on the mic.
It's going to be a mad one that's for sure.
Big Day Out
This is our favourite day out in Zante and comes highly recommended, the location is absolutely stunning and it's great to get out of Laganas, see a bit of the island and of course have some fun!
Our fleet of coaches pick you up and whisk you round the coast for a Big Day Out at St Nicks beach.
Your Privilege wristband gives you:
Free transfer via A-List Zante's exclusive air-conditioned coach, usually 15 euro.
25% discount on all activities
Option to include a Banana Boat ride, BBQ & 1 Hour open bar at the stunning Beach Club which overlooks the bay.
Private Speedboat Hire
Enjoy a day to remember cruising the Bay of Laganas in your own speedboat enjoying stunning scenery as you cruise about on the sparkling blue sea where you can swim with turtles, explore the Blue Caves and dive off cliffs if you dare!
Our resort team will book your speedboat, saving you the commission (about 8 euro pp) and get you one hour extra for free saving a group of 4 over 40 euro on this excursion which we guarantee will be one of your favourite memories of Zante.
VIP Trip to Shipwreck Beach
Shipwreck beach is an iconic destination and for good reason – it is absolutely beautiful with the most stunning, crystal clear water you will ever see.
However, it's ridiculously popular and the crowds at peak times can take the shine off the place. A-List will arrange a private, early morning speedboat trip so you get to the beach before the crowds arrive. We pass on our 20% discount on this excursion to you.
The photo's you can get for the gram here are absolutely incredible!
VIP Mercedes Sprinter
We have a fleet of Mercedes mini buses at our disposal, so if you are a large group and would like to transfer from the airport to your villa in style, or to any other destination we can organise this for you.
Prices start at 60 euro and the Merc's hold up to 19 people so it's a really decent way to get about the island. We book these Merc's a lot for our DJ's and special guests so we get mates rates, 40% cheaper than what you would pay direct.
Email us directly office@vvipeventszante.co.uk to enquire, for large groups in particular this is a better option than taxi's.
Zante's Best Restaurants
If you're celebrating a special occasion or just loving life generally we've got all the contacts to organise VIP table bookings in Zante and make sure you get the best prices on bottles.
At our home IKON Bar + Club you can get 20% discount on all premium bottles and a table on the VIP terrace any night of your holiday. A bottle of Ciroc with mixers will cost you around 100 euro, so a great way to enjoy quality alcohol in Zante.
Privilege also gives you a tasty 10% discount at our favourite spot on the beach – Cool Peppers Restaurant
Discount Wristband
A-List Privilege Club 2024 is complementary with every ticket and will save you loads of hassle, a decent amount of money and set you up with some great things to do on your holiday.
Our office is open 10am to 7pm all Summer for you to pop in and get things booked.
Get the 2024 DJ Line-Up
Zante 2024 discounts & DJ line-up news - get it now!
Avoid sold-out events and save money
VVIP are the ONLY company in Zante who refund.
Pick up tickets from our office in Zante or we deliver.