A-list gives you all the top events in Zante commission free
THE BEST MUSIC
ZANTE'S BIGGEST BUDGET DJ LINE-UP
THE BEST VENUES
PARTY AT ZANTE'S ICONIC VENUES
VIP OPTIONS
VIP TABLES & GALLERY PASSES
BOOK WITH CONFIDENCE
ZANTE'S #1 EVENTS COMPANY
Zante's Main Event
Solardo, Sam Divine, Ben Hemsley and Danny Howard confirmed 2023
Zante's #1 Boat Party
Sail into the Sunset and party onboard a 3-tier Super Yacht. Premium alcohol as standard this is the most sought after party ticket on the island.
Zante's Best Clubbing Experience
Nathan Dawe dropping bangers on a hot Summers night in Zante is a life affirming experience.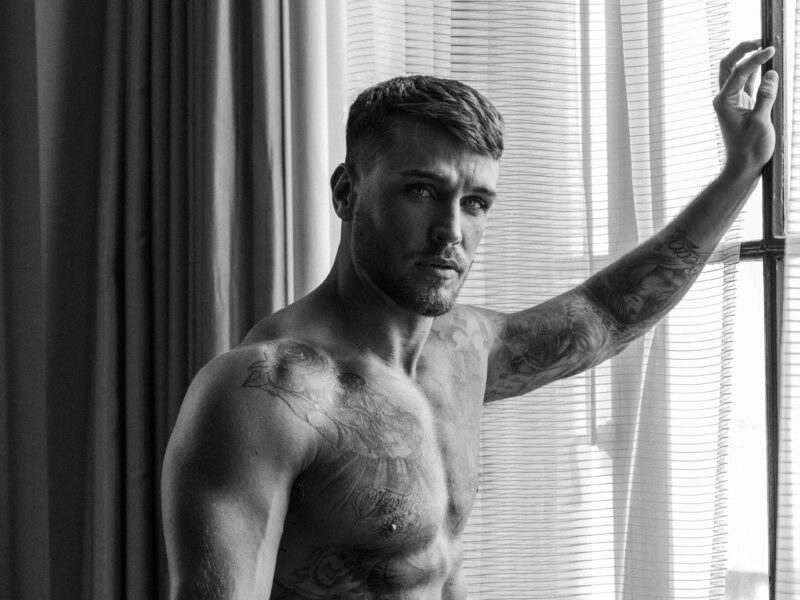 Practice makes perfect
A-List Event packages are brought to you by VVIP Zante. We are based in Zante with offices on the main Laganas strip and Summer 2023 will be our 10th year as Zante's leading event company.
When you book A-List you can bank on well organised, sold-out events with a legacy of success.
A-List is the only event package with a line-up Summer 2023. Get on it early. 
VIP Upgrades
VIP packages are in high demand this Summer. Upgrading gives you tables, VIP Gallery passes and inclusive drinks (see FAQ's below for exact upgrades for each event).
All VVIP tickets come with our 2023 Privilege wristband which gives you discounts at the best bars & restaurants in Laganas and on some epic daytime excursions, saving you some serious wedge.
HOW TO RESERVE
A-LIST 2023
Where do we pick up tickets?
Are deposits refundable if events are cancelled.
Can I use my Privilege wristband for the whole holiday?
What extra does the VIP Package include?